Financial Options
Our dentists and team are committed to providing quality dental care in the Dallas-Fort Worth, Texas, area at an affordable price, and we offer several financial options to work with your budget.
At Today Dental, we accept all PPO dental insurance plans, Medicaid and CHIP dental insurance plans. What you see below are only a few of our in-network providers. Please contact us at 817-318-6329 if you have any questions or would like to confirm that we accept your insurance. Our team will be more than happy to assist you!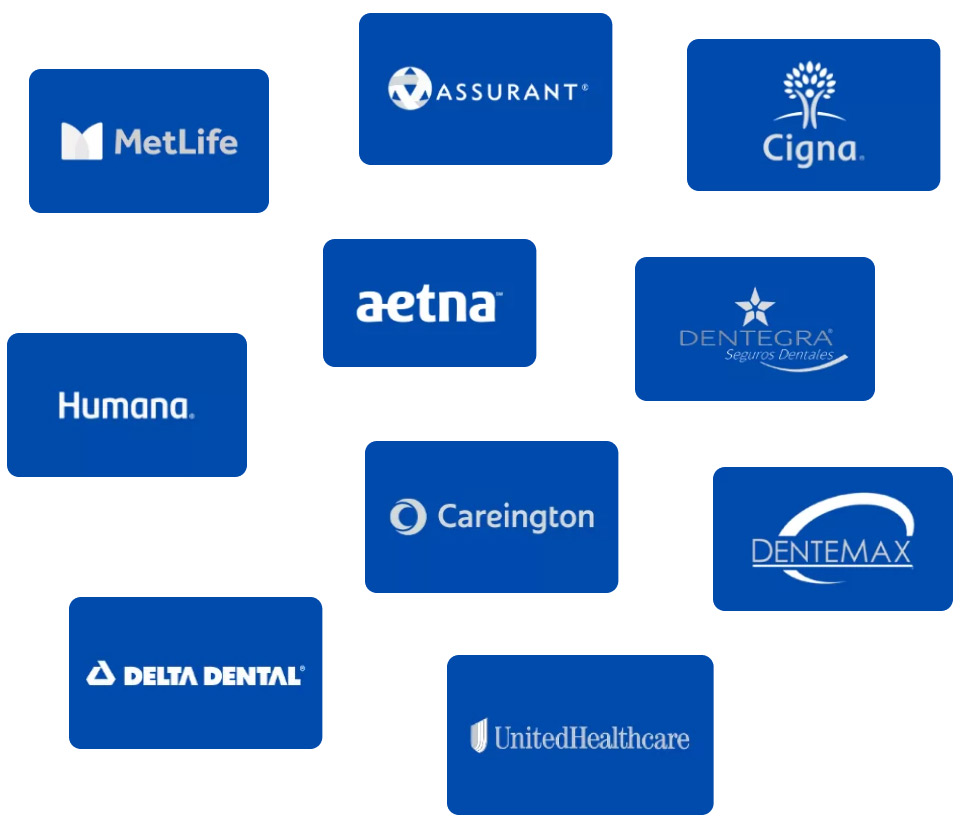 No insurance? No problem!
Our Caredent savings plan helps you receive the care you need at an affordable price. No hidden fees, no deductibles, no class forms, no waiting — period, no annual maximums, no exclusions and no credit check.